The last thing you want is poor user experience—and when a user encounters inaccurate or delayed touch, that's exactly what they get.
Luckily, while a common set of design challenges arise during the development of devices with touch displays, a lot of stubborn issues you might be facing are actually fairly easy to trace to well-understood root causes and solutions.
Touch displays are giving users powerful and intuitive ways to control and interact with everything from phones and computers to medical devices and industrial equipment, it's important to know how to properly assess these challenges—and fix them—whether it's grounding design, false touch, or electromagnetic interference.
Download our whitepaper to walk through best practices for avoiding those challenges in the first place (or correcting them if you are struggling with them). Then, connect with Avnet Integrated today and jumpstart your next display innovation.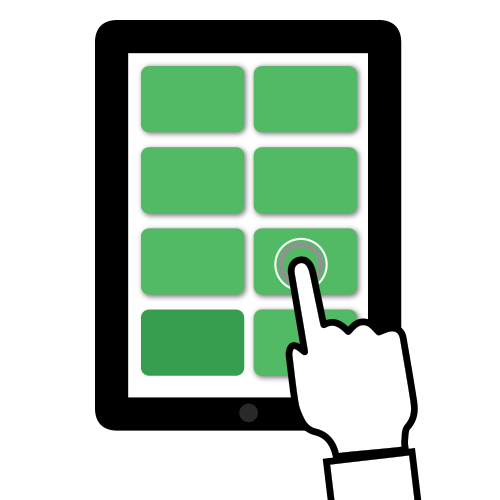 FALSE
TOUCH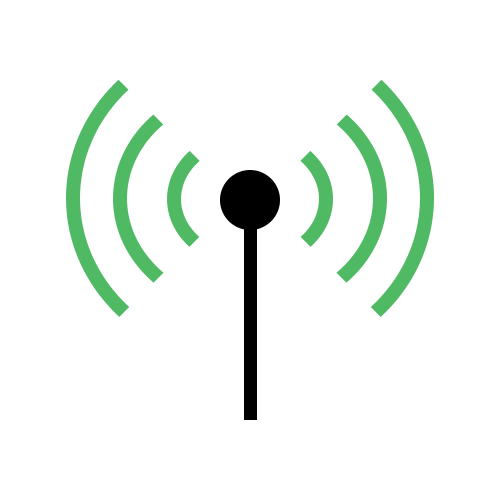 ELECTROMAGNETIC
INTERFERENCE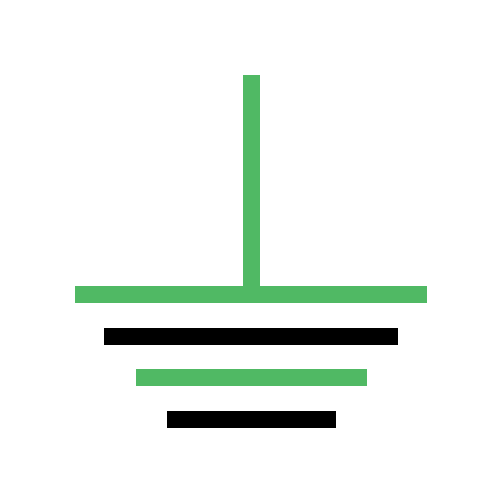 IMPROPER
GROUNDING